Europe Travel Reunion - Summer // Fall 2017 Trip
BALTIC SEA TRIP [Denmark - Sweden - Finland - Estonia - Latvia] 2 Weeks
Ticket Cost = $1230 // person [Based on Charlotte to Copenhagen & Riga to Charlotte]
This price was based off of leaving Friday, April 14th 2017 and returning Saturday, April 29th 2017. Those were the latests dates I could get flight info for. I realize the price will probably be different, as we're thinking an end of June trip and seeing as that's summer vs. the spring, it's likely the cost will be a bit more. The idea is to buy them as soon as we can to avoid too much of a jump. Also, I based it off of leaving on a Friday night to have as much time as possible over there [a little more than 2 weeks] and arriving on a Sunday morning to give a little recovery time before going to work on Monday.
LOOSE ITINERARY
Copenhagen 3 Days // Train Ride to Malmo // 10 Euros
Malmo 1 Day // Flight to Stockholm // $45
Stockholm 3 Days // Flight to Helsinki // $45
Helsinki 3 Days // Ferry to Tallinn // $45
Tallinn 2 Days // Flight to Riga // $65
Riga 3 Days // Flight to USA
Total Cost = $1450 Roughly for Transportation [Accommodations [Air BnB House?!], Food & Entertainment not included]
Something for Everyone - Outdoor Activities, Beautiful Scenery, Museums, Galleries, Amazing Architecture, Great Culture & Food, Shopping, Saunas, Night Life & More
For More Photos, City Guides & Info on Pinterest Click Here.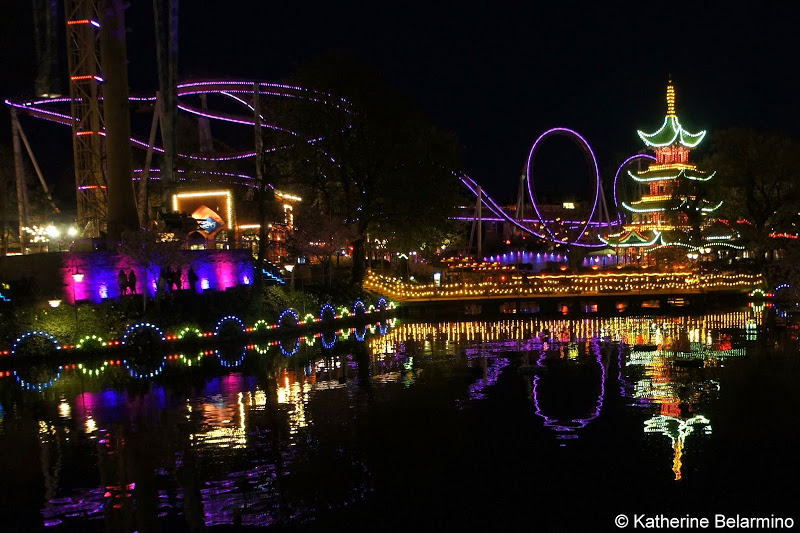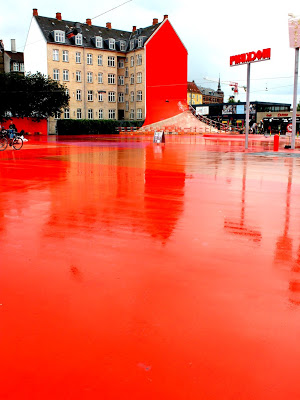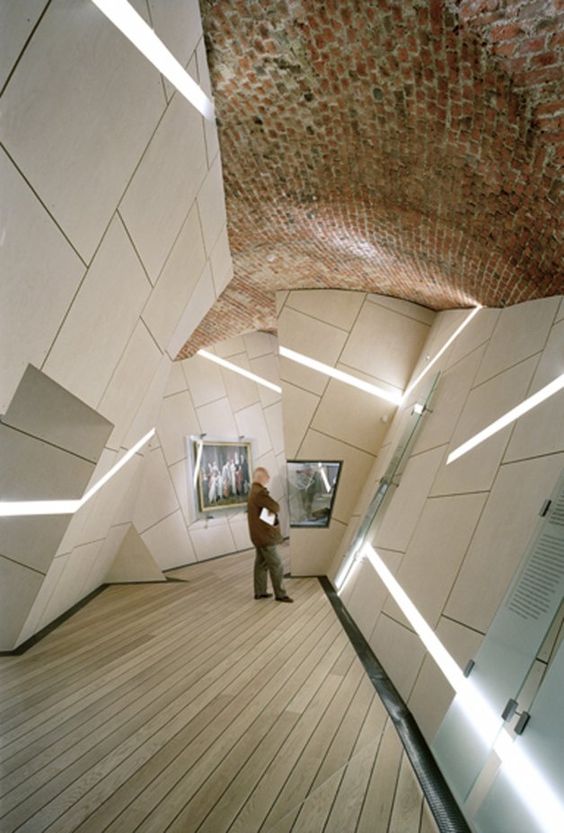 DENMARK - COPENHAGEN = Tons of Sight-seeing, Cultural Events, Food & Beer
Tivoli Gardens and Amusement Park
Exploring the Harbor
Freetown - Christiana [Hippie Like Commune]
Carlsberg Brewery
Boating through the Canals
Palace Exploring
Bakeries
Botanical Gardens
Tons of Public Space & Art
Galleries, Museums
Tons of Cool Architecture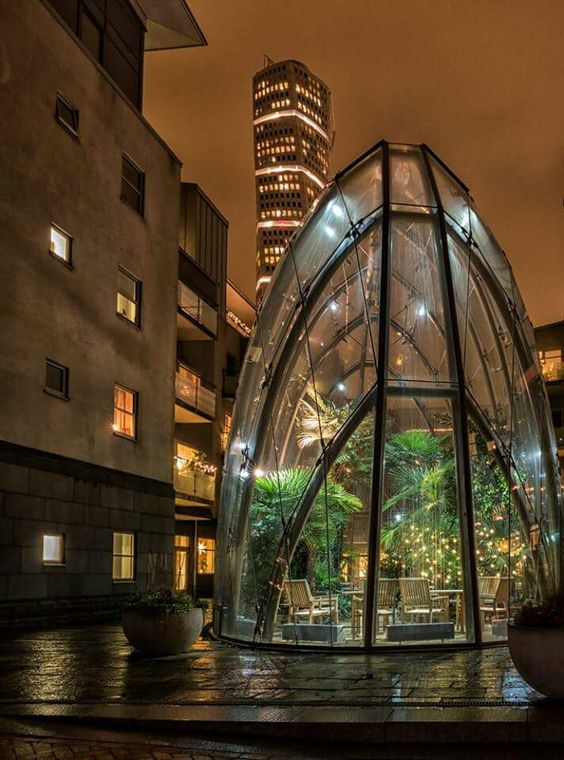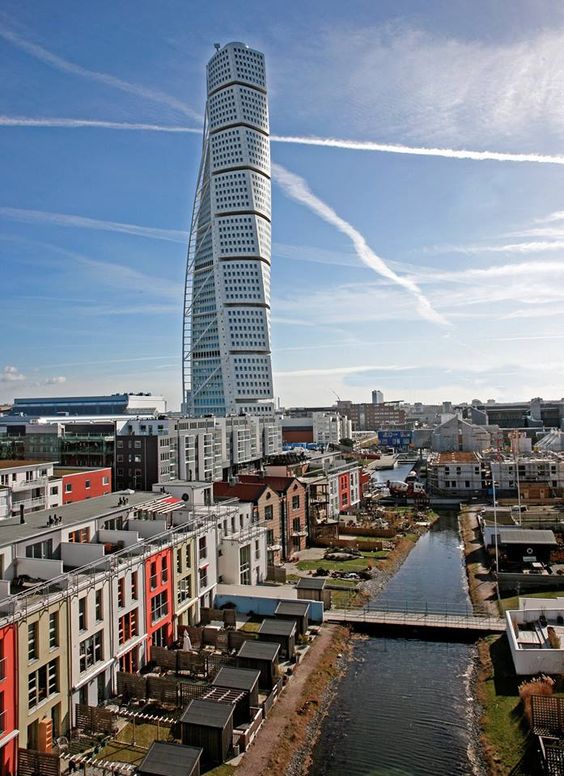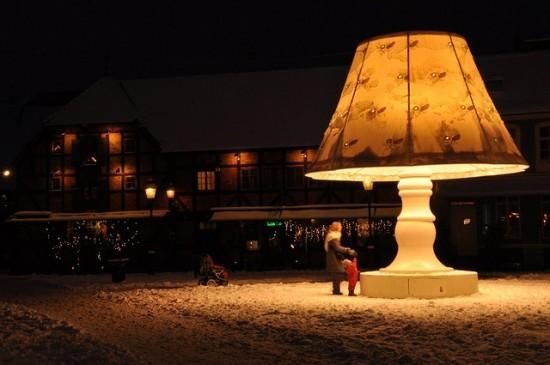 SWEDEN - MALMO = Canals, Parks, Art & Architecture
The Torso
Slottsparken - Park
Public Art Sculptures
Waterfront & Light Houses
Canal Tours
Malmo City Square
Emporia Shopping Center
The Glass Bubble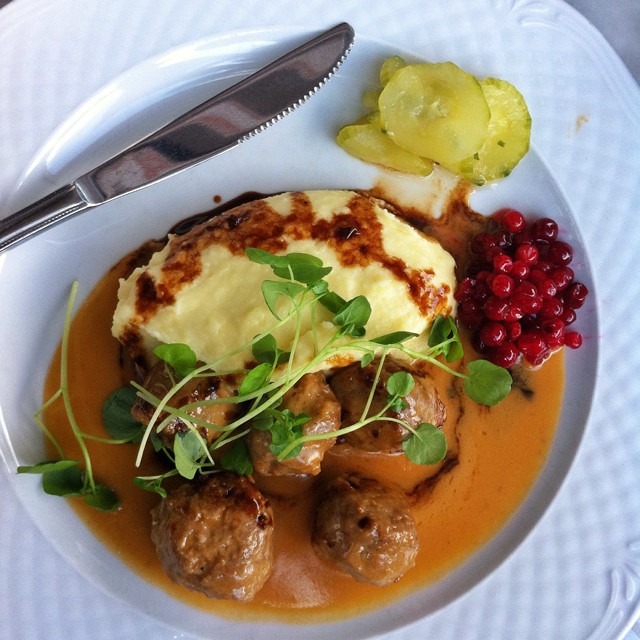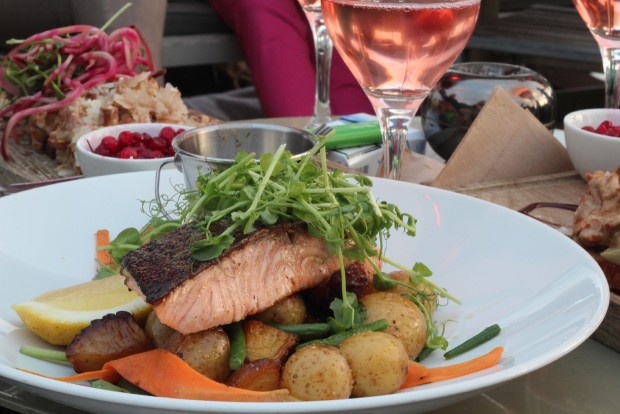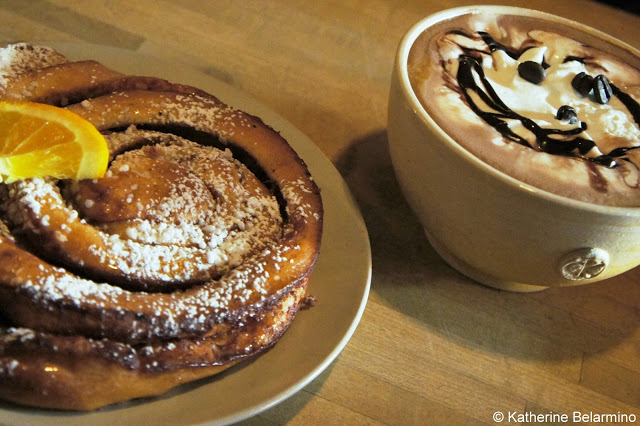 SWEDEN - STOCKHOLM = Great Architecture & Design, Festivals, Food & Beer, Cultural Activities
Museums & Galleries
Waterfront
Great Food & Beer
Shops
Fika - Coffee & Sweets with Friends
Countryside Day-Trip Options
Old Town
Cathedrals & Palaces
Great Architecture
Ice Hotels
Metro Art - Underground Cave Tunnels
Skyview Globe Aren
FINLAND - HELSINKI = Great Architecture & Design, Festivals, Food & Beer, Cultural Activities
Design District Walking Tour
Flow Music Festival
Playground for Grown-ups
Saunas on Saunas
Sights & Museums
Pub on Wheels
Beautiful Churches & Cathedral
Market Square
Steven Holl Architecture
Beer River Floating
Amusement Park
Beautiful Architecture
Great Food
Sleeping in Igloos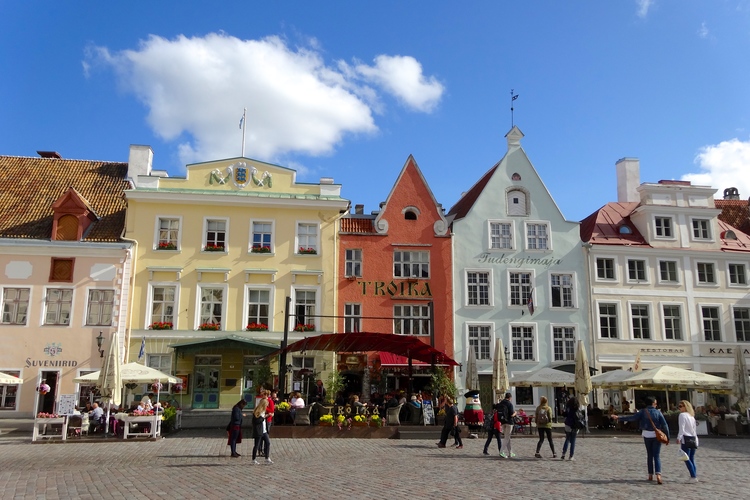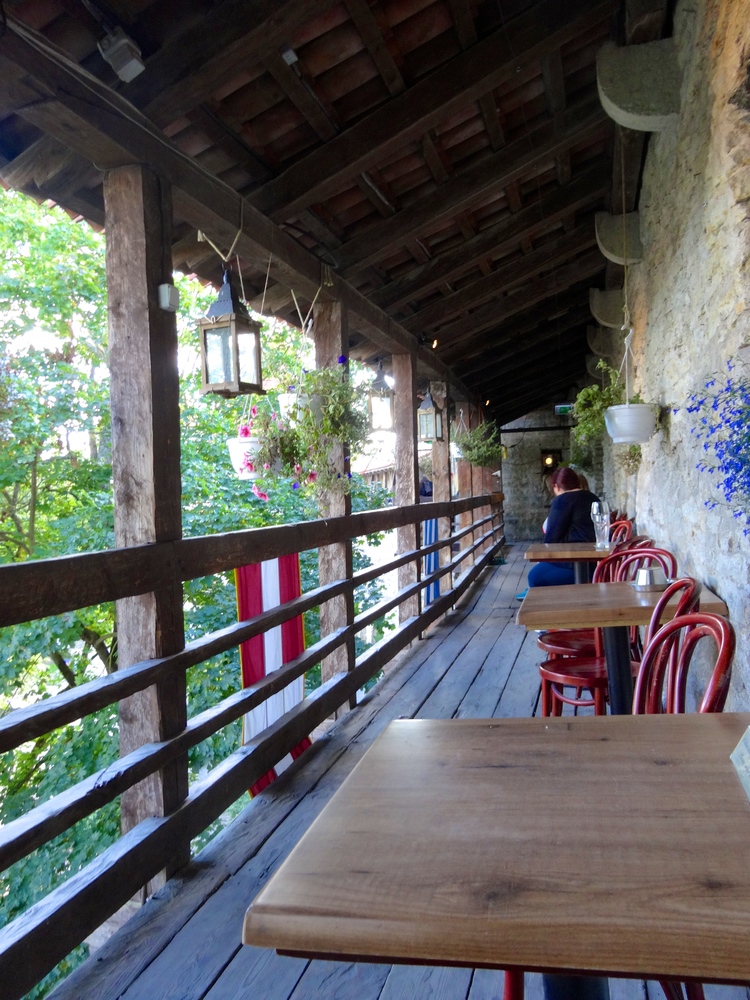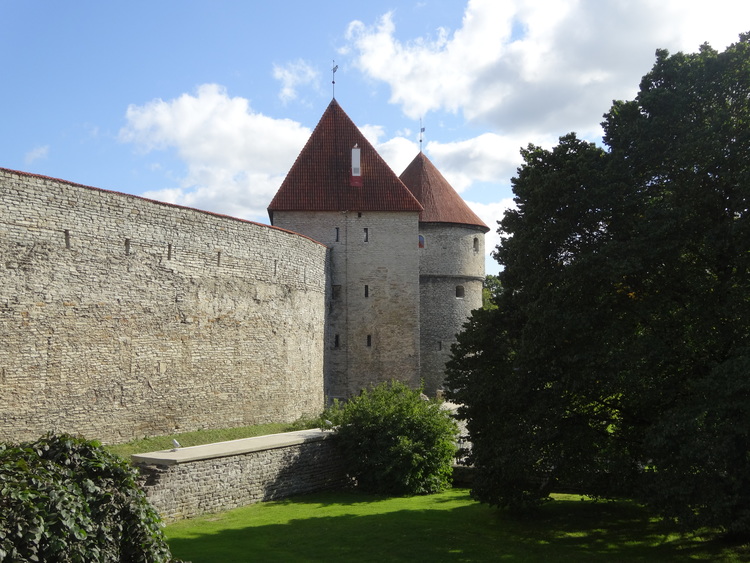 ESTONIA - TALLINN = Quaint Old Town, Unique Food, Art Centers & Markets, Bars, Clubs & Shops
St. Olav's Church + View
Purchase Powdered Unicorn Horn at the Oldest Pharmacy in Europe
Toompea Castle
Drink Vana Tallinn at Kovik Danneborg Cafe
Kiek in de Kok Defensive Walls & Tower
Medieval Restaurants & More
Alexander Nevsky Cathedral
Old Town
Walking Tours
Cafes // Bars
Telliskivi Hipster Art Town
Public Wi-Fi Access
Town Hall Square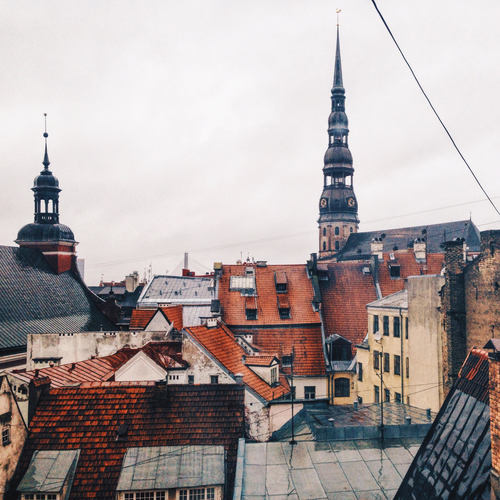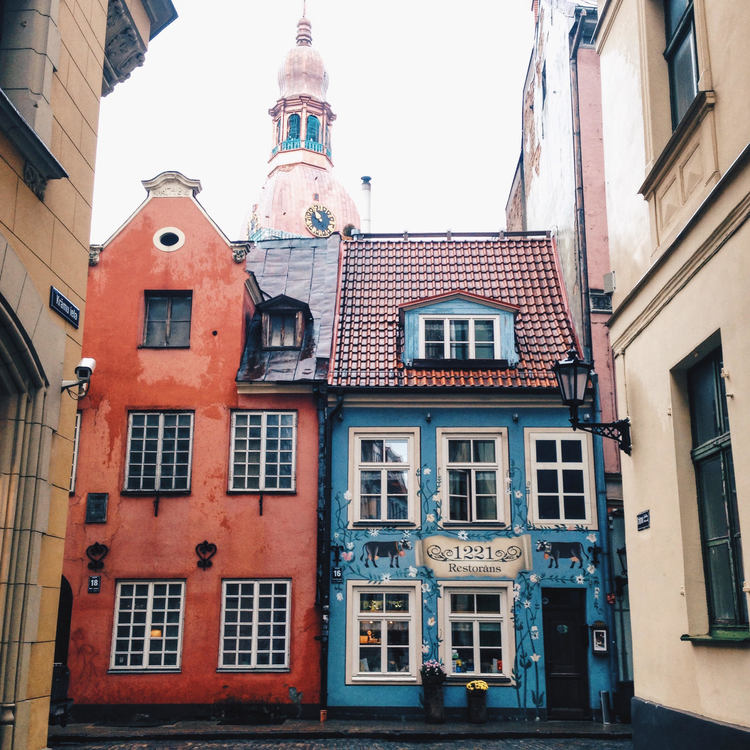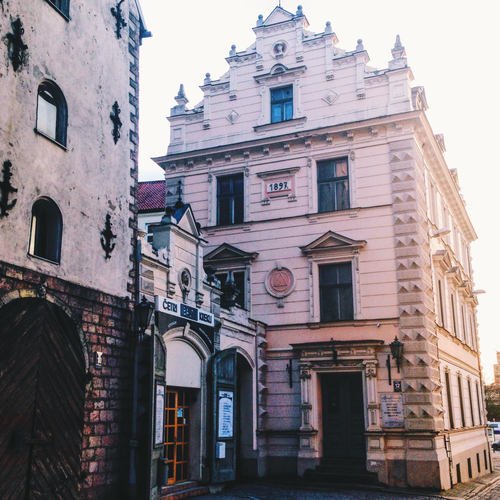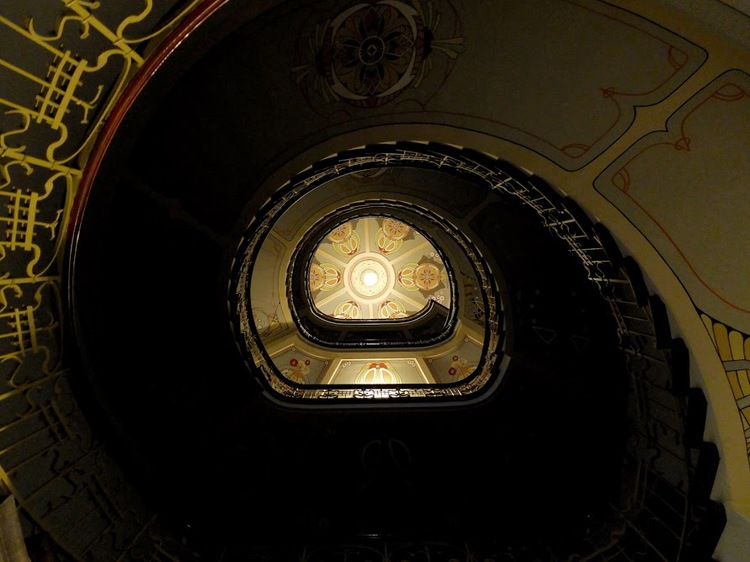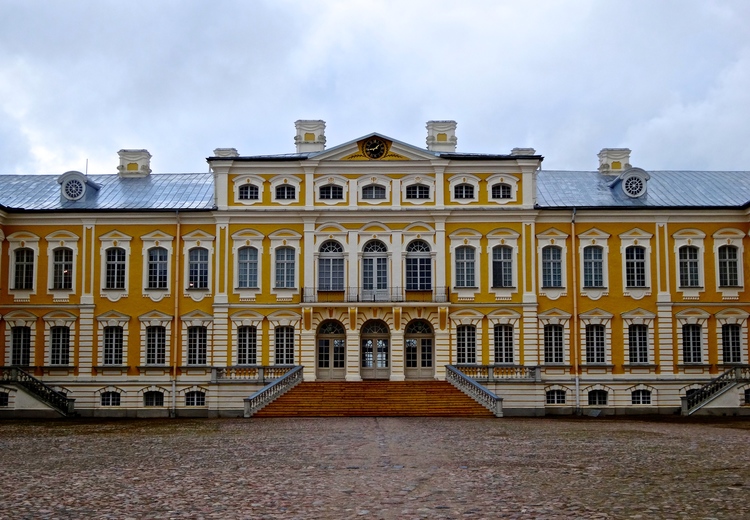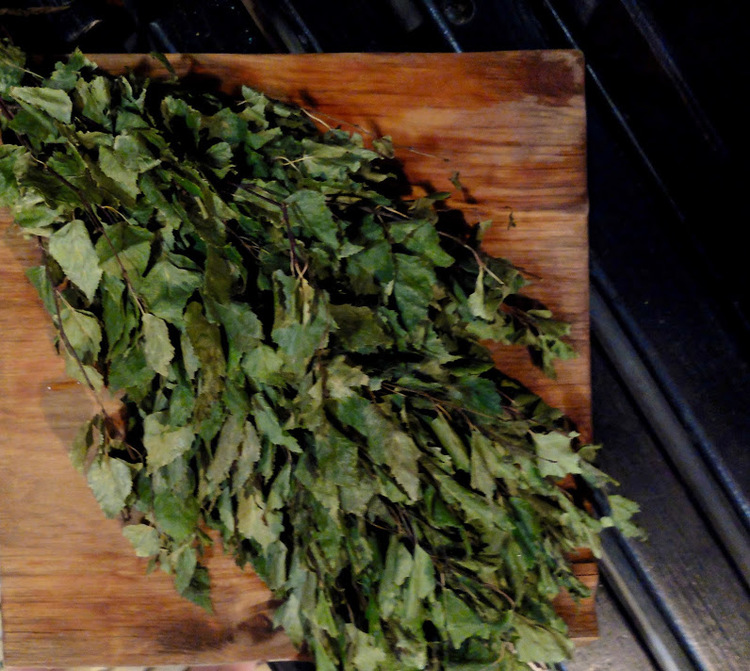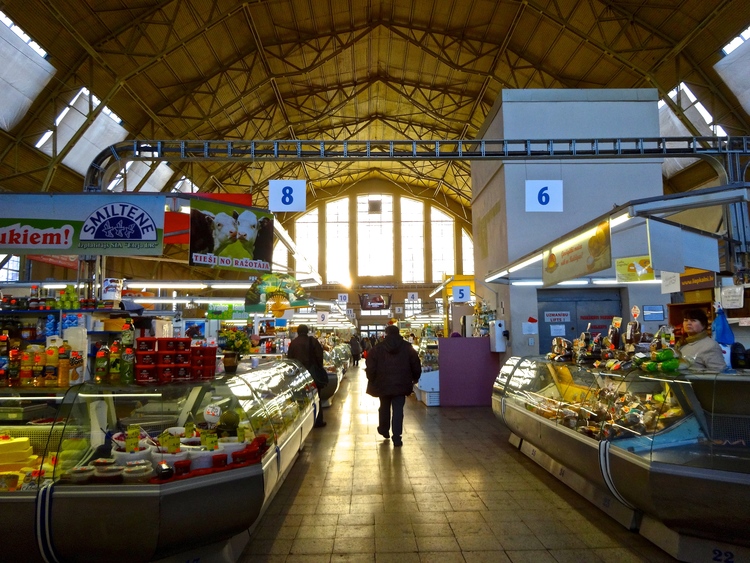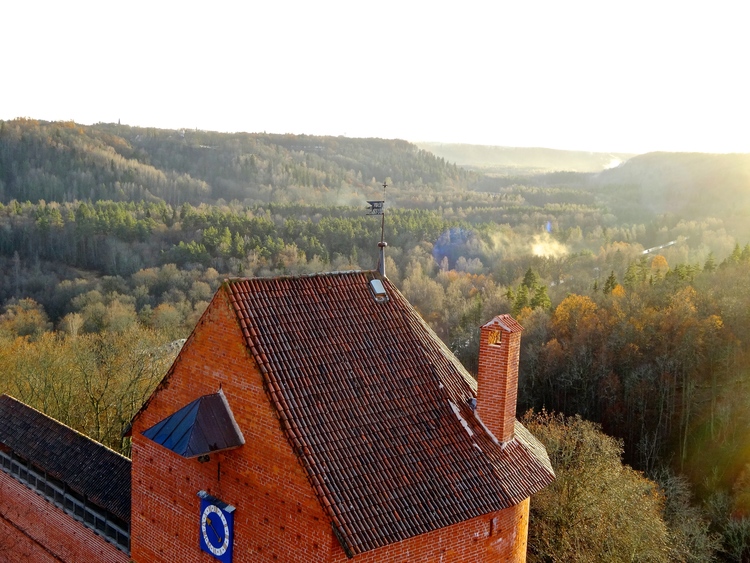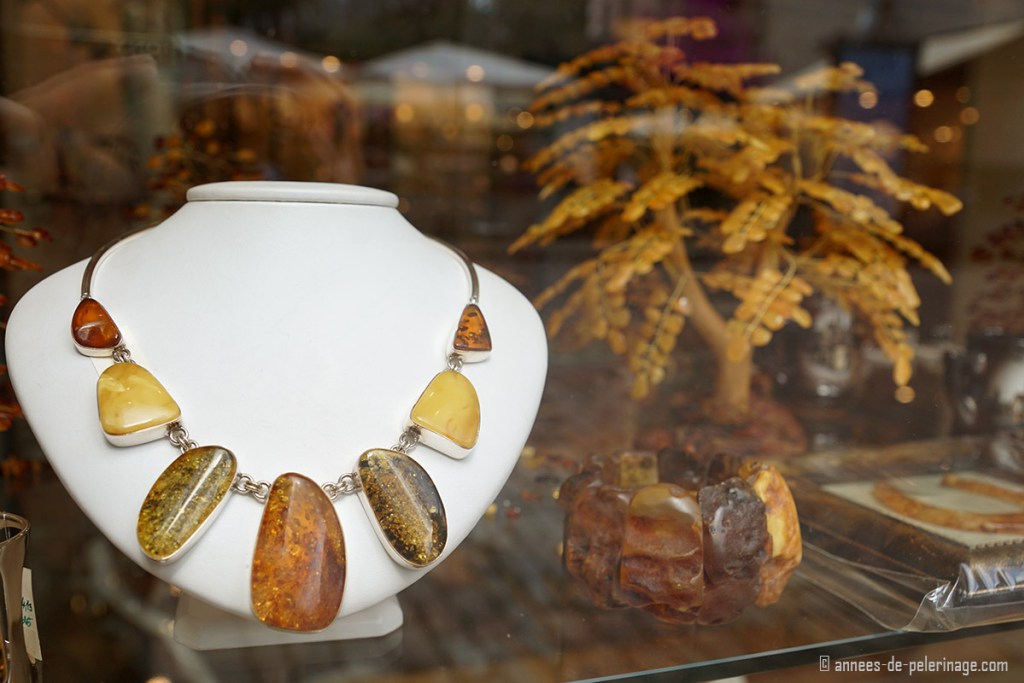 RIGA - LATVIA = Old Town, Food & Drinks, Art Nouveau Architecture, Museums, Canals & More
House of Blackheads
Cat House
Pilsetas Canals & Canal Cruises
Soviet Architecture
Amber Shopping
Drink Black Balsam
Medieval Restaurants
Cocktails at Radisson Blue Sky Bar + Views
Old Town
Bastejkalns Park & Freedom Monument
Art Nouveau Museum
Art Nouveau Walking Tour
Rundale Palace
Traditional Latvian Sauna
Nativity Cathedral
Central Market - Europe's Largest housed in 5 of 9 Remaining German Zeppelin Hangars
Day Trip to Turaida Castle & Guaja River Valley
BALKIN PENINSULA TRIP [Croatia - Bosnia - Montenegro - Serbia - Romania]
Ticket Cost = $800 // person [Based on Chicago to Zagreb & Bucharest to Chicago]
LOOSE ITINERARY
Zagreb 2 Days // Drive to Zadar // Day stop in Plitvicka Park // Rental Car for 4 people for 5 days // $175
Zadar 1 Day // Drive to Split
Split 3 Days // Day Ferry to Brac $28 // Day Trip to Neum // Drive to Dubrovnik
Dubrovnik 2 Days // Drive to Kotor
Kotor 1 Day // Flight to Belgrade // $189
Belgrade 2 Days // Flight to Bucharest $124
Bucharest 3 Days // Day Trip to Brasov $15 // Flight to USA
Total Cost = $1,156 Roughly for Transportation [Accommodations [Air BnB House?!], Food & Entertainment not included]
ZAGREB - CROATIA = Sightseeing, Nightlife, Museums
Lotrscak Tower
Trg Bana Jalacica
Galeries, Museums
Maksimir Park
Mirogoj
Stone Gate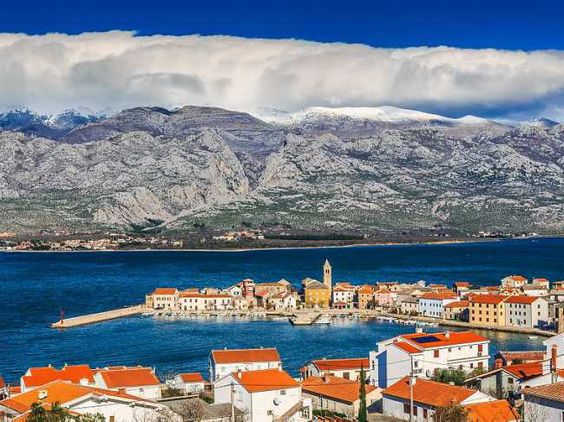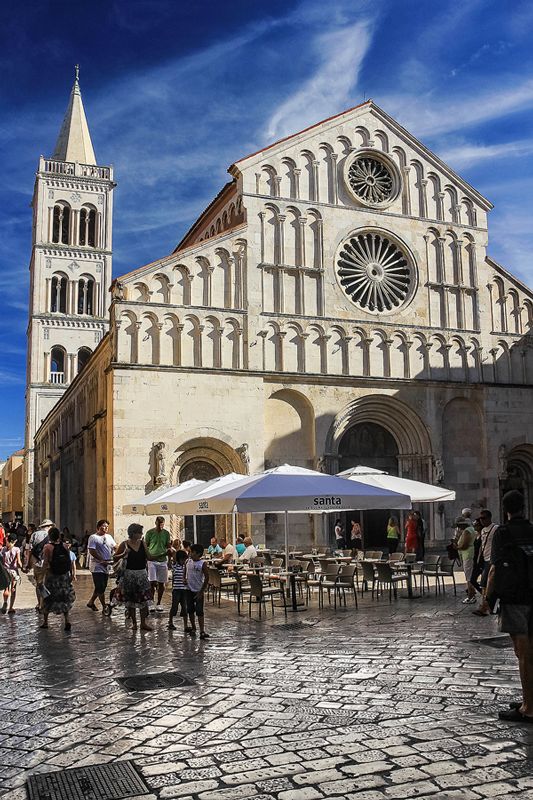 ZADAR - CROATIA = Architecture, Attractions, Cafes
Sea Organ
Sun Salutation
Roman Forum
Cafes
Medieval churches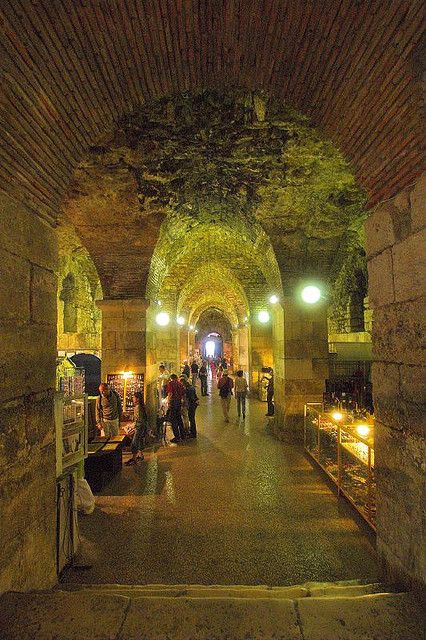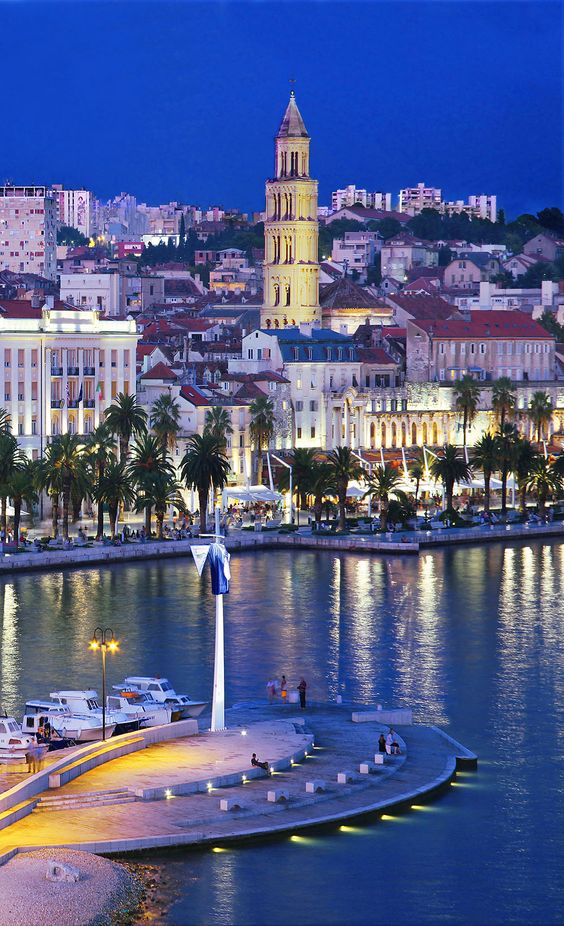 SPLIT - CROATIA = Dalmatian Coast, UNESCO World Heritage Site,
Diocletian's Palace
Cathedrals
Waterfront & Mountains
Day trip to Islands
Hanging Gardens
Underground Market
Archaeological sites and museums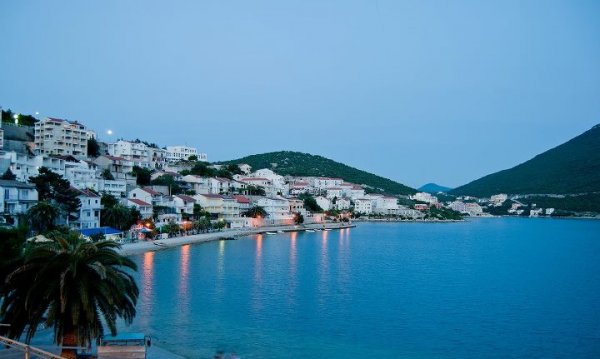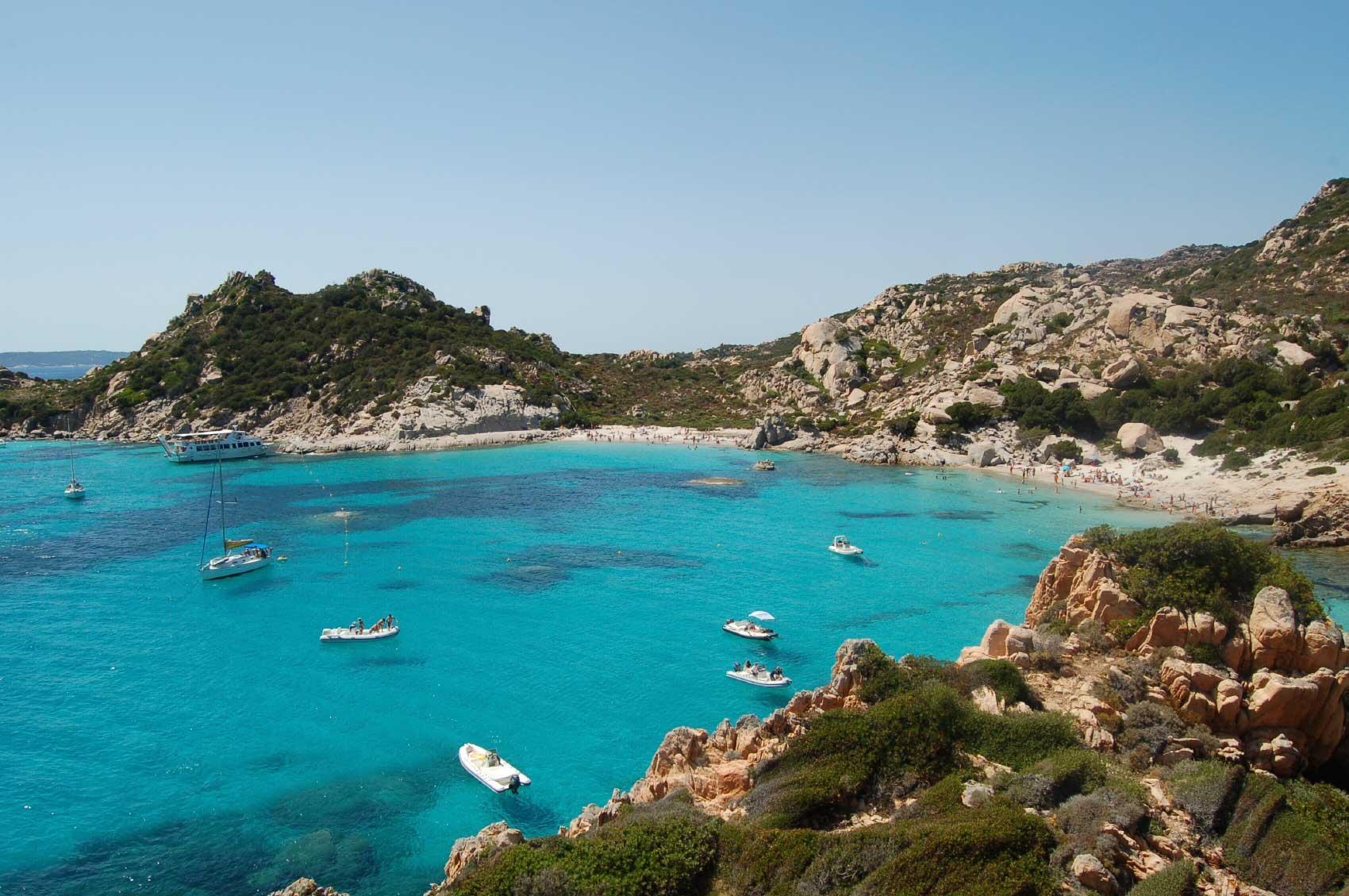 NEUM - BOSNIA & HERCEGOVINA = Only Resort town in Bosnia & Hercegovina - on the Adriatic Sea
Restaurants
Bars
Beaches
Boats
DUBROVNIK - CROATIA = Ancient Town
Cable Cars
City Walls & Forts
Cathedrals & Monasteries
Museums
GOT filming sites
Cave Bars
Swimming, Boats & Beaches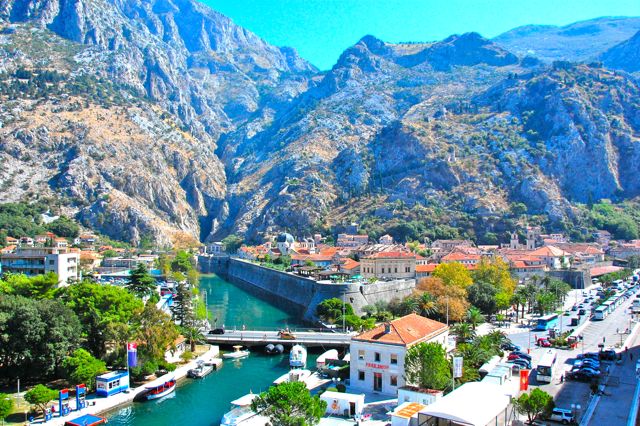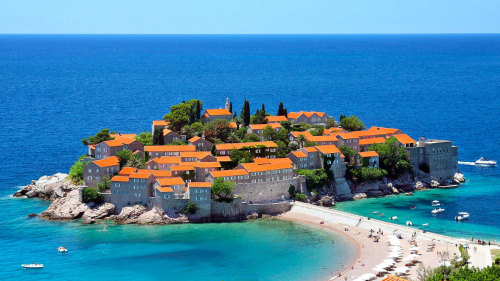 KOTOR - MONTENEGRO = Old Mountain Town, Historical Bay of Kotor
Boats
History
Incredible Architecture
Hiking
Our Lady of the Rocks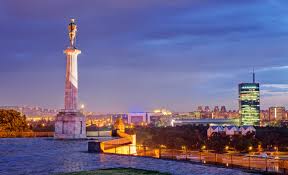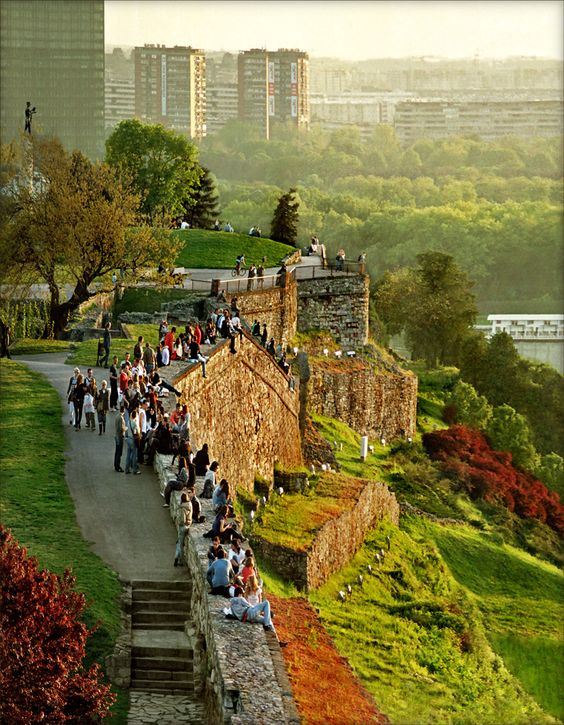 BELGRADE - SERBIA = Historic Capital of Serbia
Coffee Houses
Ice Creameries
Historical Buildings
Kalemedgan Citadel
Museums
Riverside
Nightlife
Gardens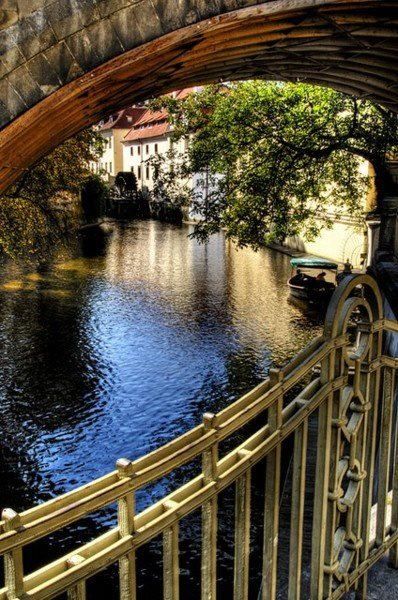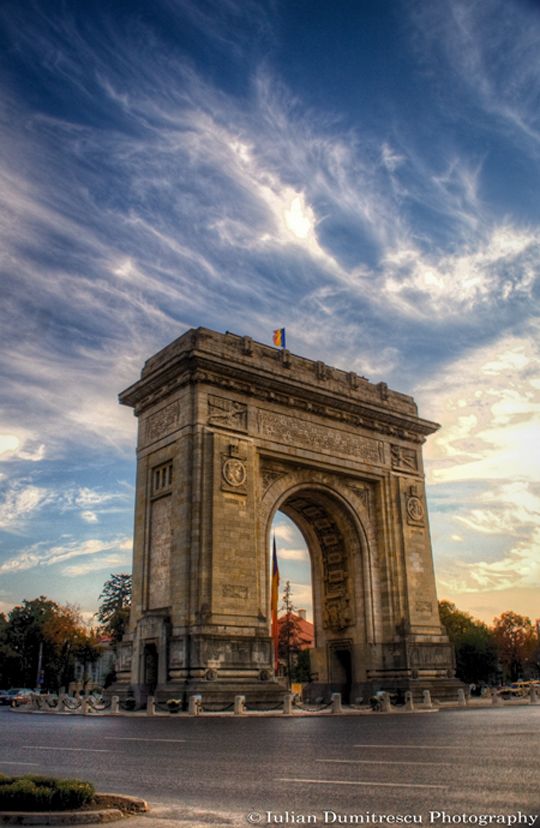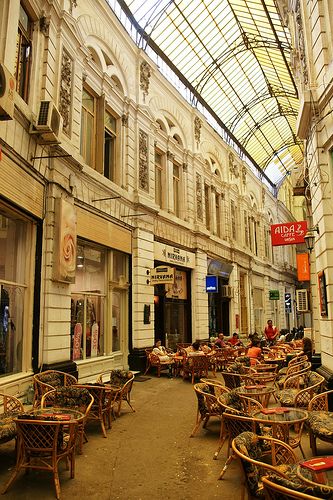 BUCHAREST - ROMANIA = Capital of Romania
Palaces
Museums
Gardens
Romanian Athenaeum
17th-18th Century Orthodox Churches
Cafes
Beer in Old Town
City Tours by Bike